Pop Music
"In which the burthen of the mystery, In which the heavy and the weary weight Of all this unintelligible world Is lighten'd:—that serene and blessed mood, In which the affections gently lead us on, Until, the breath of this corporeal frame, And even the motion of our human blood Almost suspended, we are laid asleep In body, and become a living soul: While with an eye made quiet by the...
http://hirmes.com/aleph/ →
The Aleph is a short story by Jorge Luis Borges in which a man is suddenly able to see all things at once: On the back part of the step, toward the right, I saw a small iridescent sphere of almost unbearable brilliance. At first I thought it was revolving; then I realised that this movement was an illusion created by the dizzying world it bounded. The Aleph's diameter was probably little...
A publication system needs to provide two basic...
"The current system of publishing in the biological sciences is notable for its redundancy, inconsistency, sluggishness, and opacity. These problems persist, and grow worse, because the peer review system remains focused on deciding whether or not to publish a paper in a particular journal rather than providing (1) a high-quality evaluation of scientific merit and (2) the information...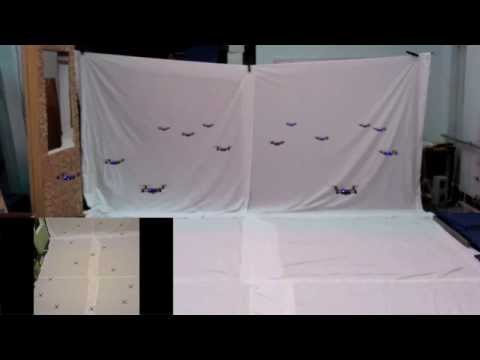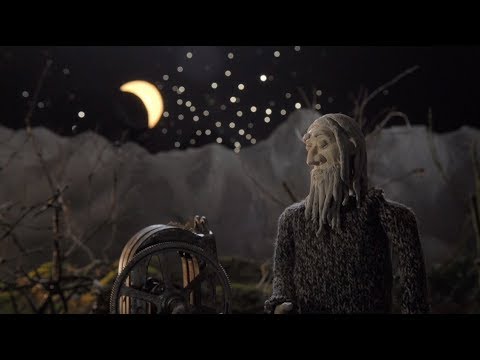 6 tags
Why Philosophers Should Care About Quantum... →
A new paper by Scott Aaronson on: Why Philosopher's Should Care About Computational Complexity. One might think that, once we know something is computable, how efficiently it can be computed is a practical question with little further philosophical importance. In this essay, I offer a detailed case that one would be wrong. In particular, I argue that computational complexity theory—the field...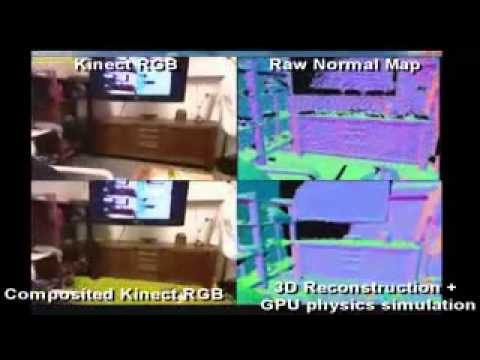 At last they'll find us - one winter's night - in... →
We intend to sing the love of danger, the habit of energy and fearlessness.  Courage, audacity, and revolt will be essential elements of our poetry.   Up to now literature has exalted a pensive immobility, ecstasy, and sleep. We intend to exalt aggressive action, a feverish insomnia, the racer's stride, the mortal leap, the punch and the slap.   We affirm that the world's magnificence has...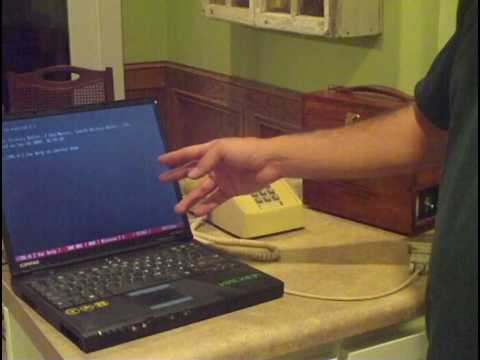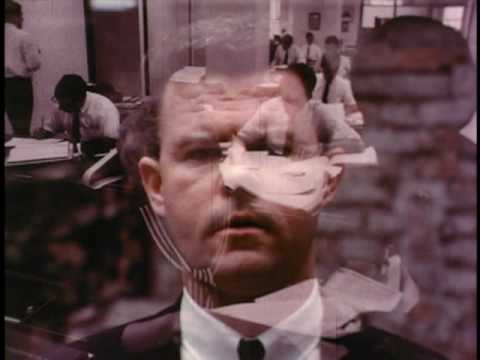 Moving mirrors make light from nothing : Nature... →
"Let there be light," and there was light. Genesis 1:3
Bloom had an idea; now the idea has him.
"A trope is thus a way of carrying a perpetual imperfection across the river of Becoming, while thinking we carry a goddess. But what trope is troping the concept of trope here? Transumption or metaleptic reversal, I would say, which is Nietzsche's favorite figure, the entire basis of his Zarathustra's ­rhetoric." - Harold Bloom on Nietzsche and Wilde
2 tags
3 tags
Watch
Quick video of playing around with electromagnets, ferrofluid and some of our steel sculpture. (watch fullscreen)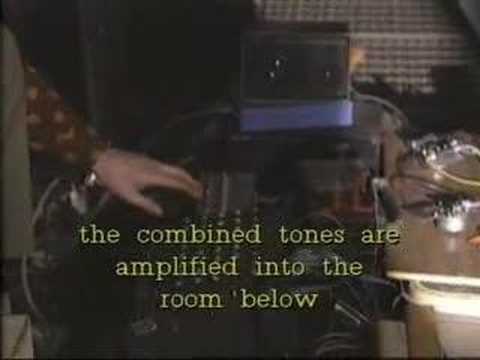 Novelist Cormac McCarthy, filmmaker Werner Herzog,...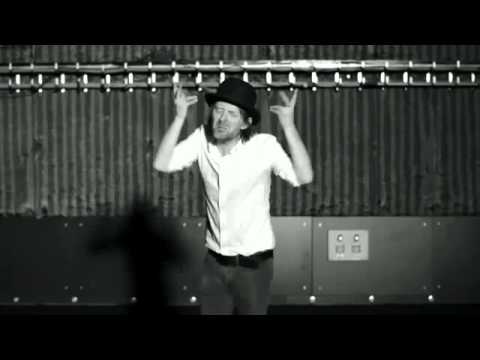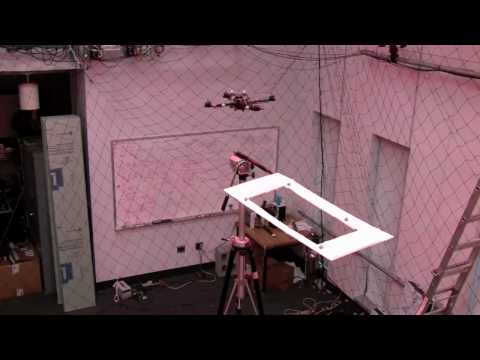 Watch
"In conclusion, reading the second United States Constitution, I can't trust the current government because of the ratifications: The government is implying mind control and brainwash on the people by controlling grammar." "You don't allow the government to control your grammar structure, listener?" "You're literate, listener?" - Jared...